An original project made as a preview of the possibilities of Unreal Engine 4 in the interactive 3D visualization.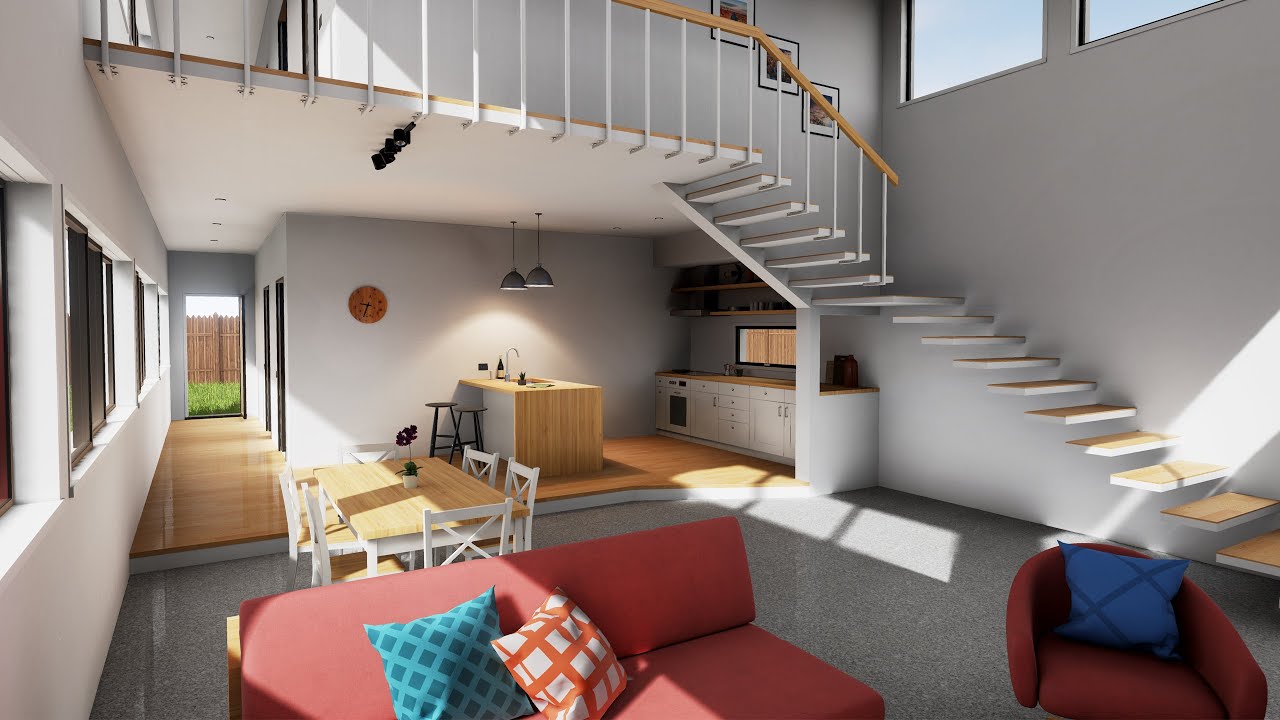 A cinematic to show the qualities of the project.
You can navigate in the villa using the keyboard and mouse like a videogame, change the wall colors, change the floor materials, change the furniture and so on.
Live footage recorded in Unreal Engine.
All the 3D models and the features of this project are made by me, with 3DS Max, Unreal Engine 4 and Marvelous Designer. The programmatic features in Unreal Engine, like the material changer, are made with UE Blueprints and C++.